Whether you are a local or a visitor to Playa del Carmen, if you are here during The Christmas holidays, Playa has something for you!
Here are the best things you can do to celebrate Christmas in Paradise! 
1. Go to one of the great restaurants and have a tasty Christmas dinner with friends!

 
Here are some of the Restaurants offering a special Christmas menu!
Plank Gourmet Grill & Patio Bar


Casa del Agua
Reyna Roja Hotel
Weekend of grand celebrations at La Cocina Restaurant
2. Cook dinner for your loved ones!
Playa del Carmen has supermarkets where you can about anything you need to make the best Christmas Dinner! 
Being in another country for the holidays might make you want to do things in the same way you do things at home. So what is it like shopping for all the traditional foods in Mexico?
There are two Walmart shopping centers, a Sam's Club, City Club (store similar to Costco), Soriana, Mega,with these choices you will see that in no time you will have all the ingredients you need to make the best Christmas Dinner!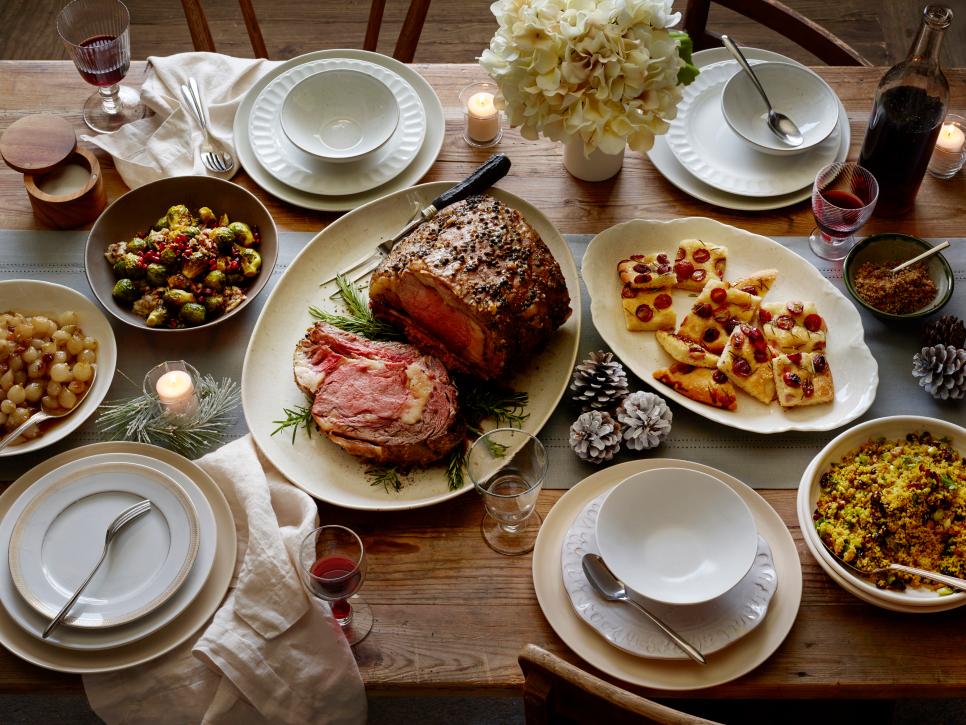 We hope you have a Merry Christmas and enjoy your time in Paradise!