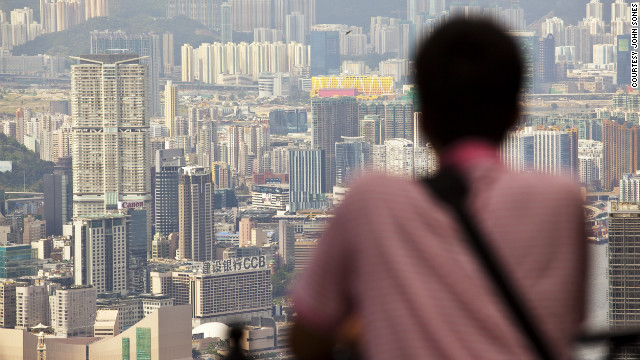 The world is yours!


cnn.com
How does it work? It seems pretty easy to plan your around the world trip!! You need to follow good pieces of advice and you need to be a bit organized!!  
Usually when you travel around the world, you travel for several months at least. You start your trip from your own country and to move from country to country to visit and discover more and more about the world and its inhabitants. You can travel by bus, by train, by hitchhiking (of course, it depends on the country you are in) and also by plain. If you want to cover huge distances during your trip, you can buy one year airplane ticket, which allows you to visit 15 destinations maximum over a maximum period of one year.  
This will help you to save a lot of money with the flights and gives you more possibilities to see the world as you always imagined.
Are you ready for your big trip? Explore a world of endless possibilities at your finger tips.  See you abroad!